A beautiful Wall awaits you, ready to inspire your creativity
Most productivity apps are boring and too structured for brainstorming. Stickies provides a customizable and inspirational user experience in a huge, open-world canvas. Plenty of space to capture your ideas.
Use the browser Web Assistant to bookmark code concepts and documentation
Software developers gather inspiration from the web. Capture and store code examples, API documentation websites, and programming articles easily from your browser using our
Browser Extension.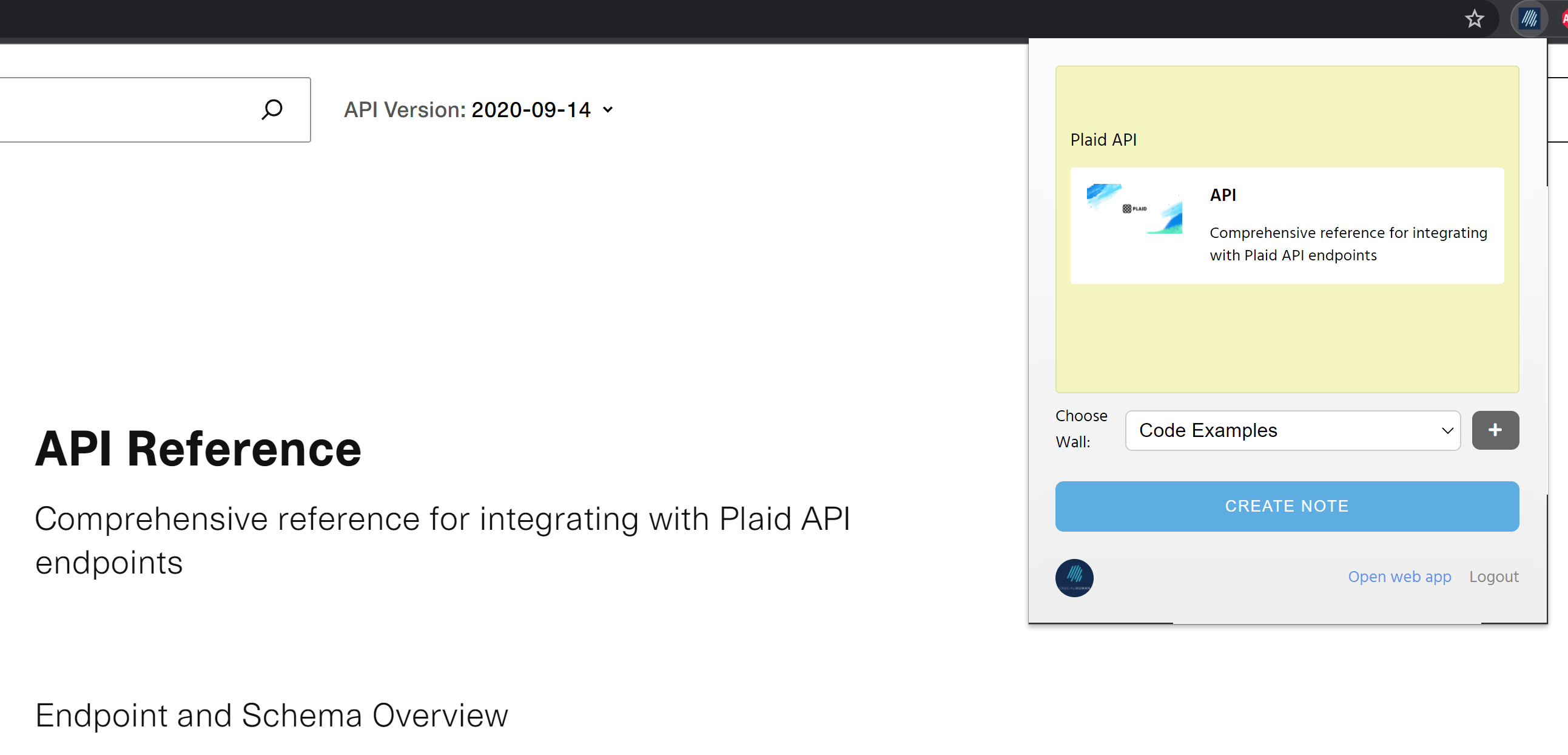 Use the Kanban view to track your progress
Customize your workflow to make it work for you
It's easy to customize your workflow for software development. Create custom statuses, reorder them as you see fit. Create custom types so you can categorize and label sticky notes as tasks, bugs, refactoring, and more.
Curate and collect code snippets
Use Stickies to store code examples and snippets! Make sure that you remember those Linux commands or helpful utilities that keep your productive. Share your Wall with your engineering team so they can see your code collection.
You ready? Try Stickies now for free!
30-Day Free Trial - No credit card required
Enter a valid e-mail address!
Try Now for Free